Which are the top 10 trendy colors for autumn/ winter 19-20?
1. Chili Pepper
A spicy red, Chili Pepper adds drama and excitement as it stimulates the senses.
2. Biking Red
An adventurous deep red, Biking Red is strong and powerful.
3. Crème de Pêche
An embracing light peach, Crème de Pêche speaks of softness and ease.
4. Rocky Road
Rocky Road is an earthy and grounded solid brown.
5. Fruit Dove
An extroverted pink, Fruit Dove creates a presence that can't be ignored.
6. Sugar Almond
An appetizing mid-tone, Sugar Almond is a sweetened shade of brown.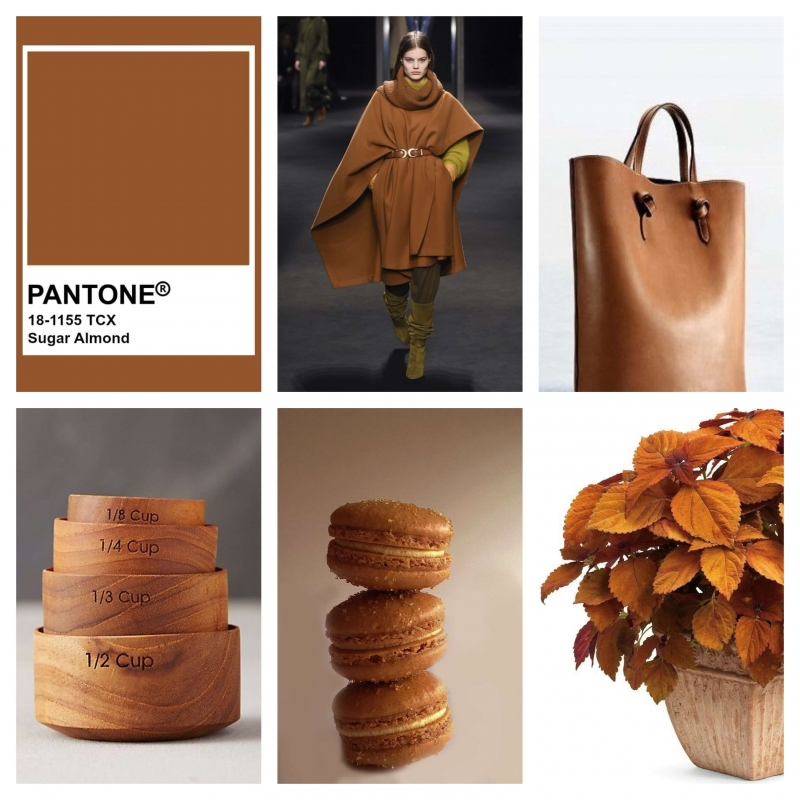 7. Galaxy Blue
A thoughtful blue hue, Galaxy Blue is evocative of the greater galaxy.
8. Orange Tiger
Orange Tiger imparts a fearless energy.
9. Eden
Eden is a stately forest green that plays on tradition.
10. Guacamole
A tasteful, nutrient-enriched green, Guacamole establishes a refreshing foundation.
Resourse: pantone.com
Tia Stankova is an international fashion stylist and personal shopper. For more than 17 years she has been working in the fashion field as a costume designer and creating tailor-made clothing. Now she works virtually and in person with customers from Europe, Canada, and the United States.
Graduate Designer and Master in Economic;

Graduate of NYIAD, New York in Styling;

A host of the biggest styling events in Bulgaria "Dress code for success", "Style and clothing" and "Total Makeover";

Speaker of in-house employees training "Corporate dress code";

Honored TV guest on topics like fashion, fashion choices, celebrity styles, trends, styling tips

,

and others;

Founder of a woman's fashion brand for clothes made out of organic fabrics;

Designer of uniforms for bank employees, dental and medical clinics, SPA and others;

Author of two e-books published in Amazon.

Listed on Wishi.me, Airbnb and TripAdvisor as a Style Expert and Personal Shopper;